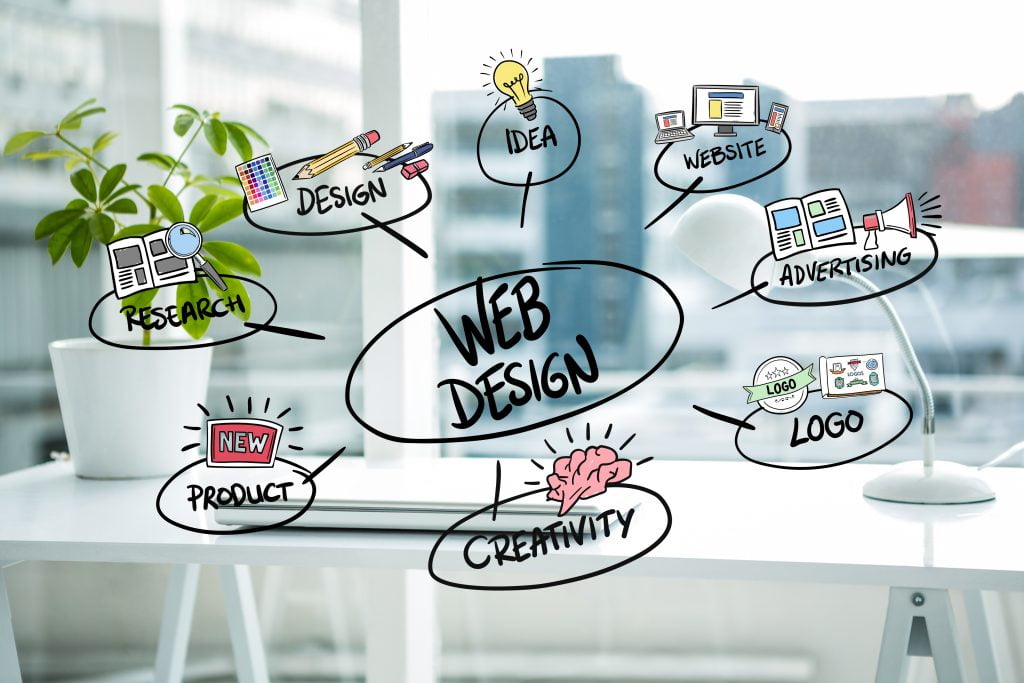 4 Reasons Why Your Small Business Needs A Website
Have you ever wondered: "Do I need a website for my business?"  Well, here are four compelling reasons why your small business needs a website.
Professional Image:
Having a website for your small business will inspire trust and build confidence with your clients and create a first impression that will last. Having a well designed website will add instant credibility to your company regardless of it's size and age.
"YourName@YourBussiness.com" will ALWAYS portray a more professional and polished image to clients than a Hotmail or Gmail account could ever convey.
Accessibility & Visibility:
By having an online web presence your current clients and future prospective clients will be able to find you with ease. The days have long since past where people open up a phone book to look for a service or product they need. Having your business online also allows your company and services to be found by anyone at anytime from any internet enabled device.
Marketing & Sales:
Having an online web presence allows you to greatly expand your company's reach. The internet does not close. Clients can now have unlimited 24/7 access to your business's information. From clients across to the street to across the state you  can easily tap into customers and business opportunities that where previously out of your reach. Having your information readily available online increases your chances of being found by those that actually need your goods and service.
Getting "Even" With Your Competition:
Roughly 40% of small business do not yet have an online web presence. But those businesses that are serious about expanding, increasing sales and procuring more clients are already online. If you want to remain relevant within your market niche it is imperative that you get up to speed with the internet technology that is now the most prevalent way to communicate with your target audience and future customers. Building an online web presence takes time and most of your competition is already there. Establishing an online web presence will give you a leg-up on those that are still lagging and even the "odds" with your competition that has already done so.
Your Bottom Line 
Once established, an online web presence will allow you to easily expand your reach, give your company a professional and polished image, increase sales, increase business opportunities and give clients 24/7 access to your company profile information.
Translation: 
Having a website = More clients, increased revenues and a healthier bottom line for your company!
Contact Us

Today To Get Your Web Presence Off The Ground!
Follow us on Twitter
Like us on Facebook
Check us out on LinkedIn