Designed for EVERYTHING
with Mobile Responsive Design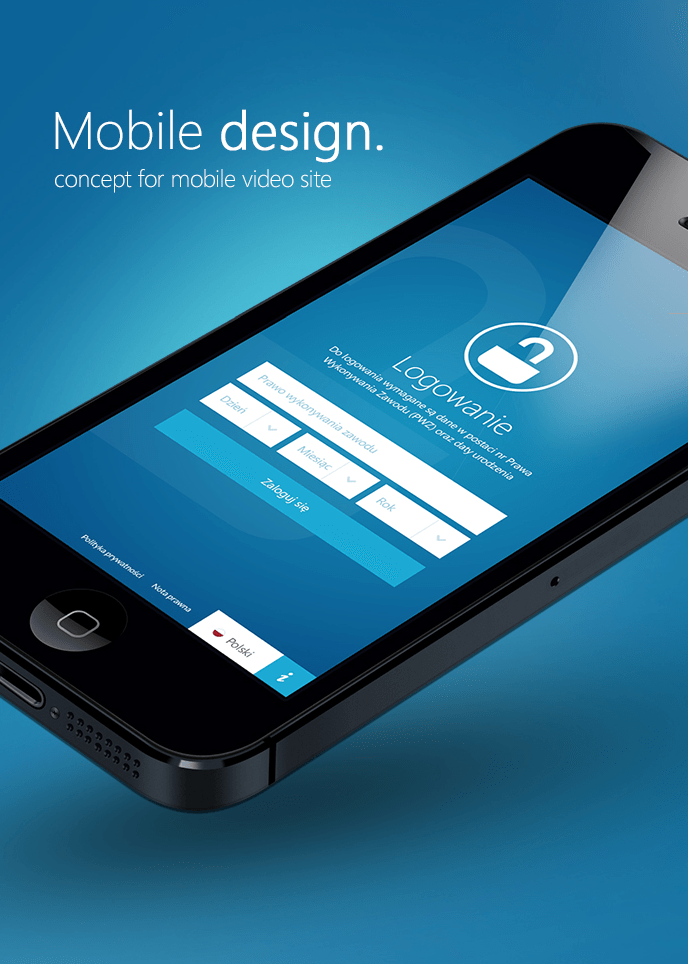 It doesn't matter what device you use to view our websites. With Mobile Responsive Design they will look good on whatever device you use. We don't take any shortcuts with our work. We want to be sure you get more customers and have happy users. Our designs look great on all devices.
Future Proof Design
That Works On All Devices
Building Mobile Responsive Websites is the clear future for website development. When cell phones and tablets were not common devices, web designers only needed to have their websites look good on desktops & laptops. Now, screens are smaller, netbooks & laptops are more portable, cell phones and tablet devices are becoming more commonplace and website design has had to adapt. The solution to this problem used to be solved by creating a separate version of a site that would auto-load correctly on smaller screens.
In the past a website would detect when it was being accessed by a mobile device and would then serve that device this second version of the site. Although this solution has worked in the past it is now presenting a new set of problems for both users and developers. Moving forward to 2022 and beyond, where building websites tailored for mobile responsive design is the future, one single website is built and designed to render perfectly on as many devices as possible. Everything including desktop computers, notebooks, tablets, and smart phones are taken into account when designing and building the website. Responsive website technology makes it easier for your customers to interact with your website and understand your marketing messages.
A perfect example of a mobile responsive design is this website. Ohio Web Agency.com was built to accommodate users on all types of modern day devices. Google & Bing search engines have now specifically told webmasters and website designers that the websites they build need to be mobile responsive as a best practice. Typically, mobile responsive websites are more expensive to build as they take extra time for a developer to implement this new technology. However, when you consider a mobile responsive design as a long term solution, it ends up saving precious time and money in the long run.
Mobile Responsive Design For Tomorrow And Beyond
Several leading research reports forecast that 2022 will be the year that the combined sales of cell phones, tablets, and other mobile devices will eclipse the total sales of desktop & laptop computers. The entire idea of having a strong digital presence is to get your messages, products, and services in front of as many people as possible. It is time to prepare for the digital future, contact us now for a free custom mobile responsive design price quote.
Globally, 68.1% of all website visits in 2020 came from mobile devices—an increase from 63.3% in 2019. Desktops drove 28.9% of visits, while 3.1% of visitors came from tablets.

– Perficient.com
Popular Posts
OUR SERVICES